Stay Ahead of Cyber Threats
As technology continues to evolve, so do the threats to your system's security. Even so, many businesses still operate without any basic security protocols. Keeping your business safe from cyber threats requires a multilayer Cyber Security approach. Cyber threats are on the rise and small to midsize businesses are often the targets. We stay up to date on the latest information which allows us to apply updates needed promptly, all while taking care of your other technology projects and challenges.

AsystYOU Technology makes sure that you are protected by configuring the right combination of firewalls, end-point antivirus security, email filtering, website blocking, network intrusion protection, and staff awareness and education. We will design, implement and maintain a Cyber Security plan to keep your business protected.
As technology evolves, Malware, spyware and viruses will attack your business in new, cultivated ways. Nonetheless, with AsystYOU Technology, you can browse the internet and open emails confidently. From firewalls, vulnerability assessments, access management and more, AsystYOU Technology will develop and put into place the best data protection for your business.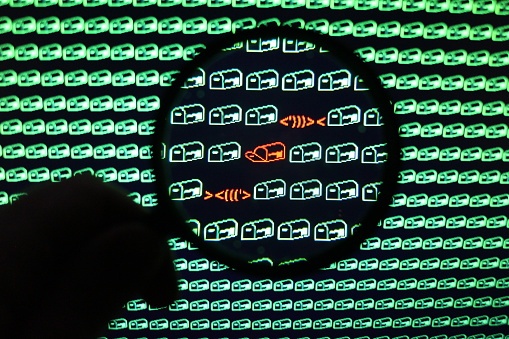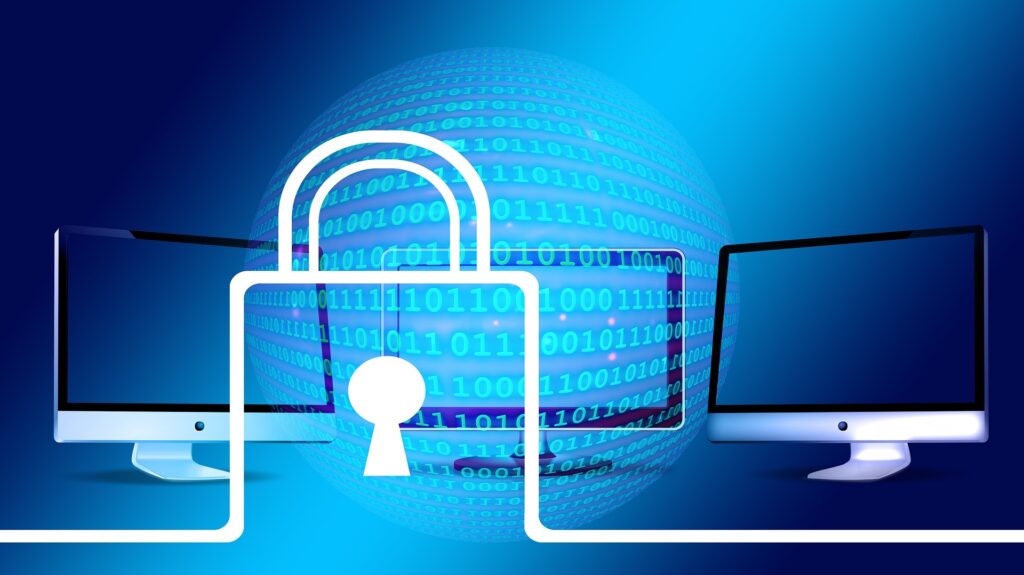 Basic username/password access systems allow for easy access for hackers. AsystYOU Technology will implement Secure Web Access that will heighten the overall security of your system. With multi-factor authentication, our Secure Web Access will manage the highest levels of privacy and security. This will ensure that no unauthorized users can access your company's internal data.
Secure Remote Access to System
More and more companies are now operating remotely. This presents significant threats to your private, internal data. AsystYOU Technology can replace outdated security features with safeguards that can allow verified users safe and secure access from anywhere, on any device, at any time.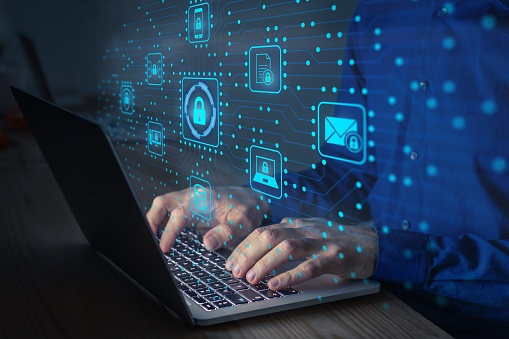 Preventing malicious content from showing up in inboxes or browsers is the most effective way to ensure your system is not affected. With AsystYOU Technology's Spam FIltering, you no longer have to worry about dangerous or unsolicited content accessing your system. Spam Filtering still remains one of the most reliable approaches of detecting and eliminating external threats masked as legitimate content.
We impartially test all elements of your IT ecosystem to see where the vulnerabilities lie. We then provide easy-to-understand comprehensive reports that outline the critical areas for improvement, with our suggestions on how to implement those changes.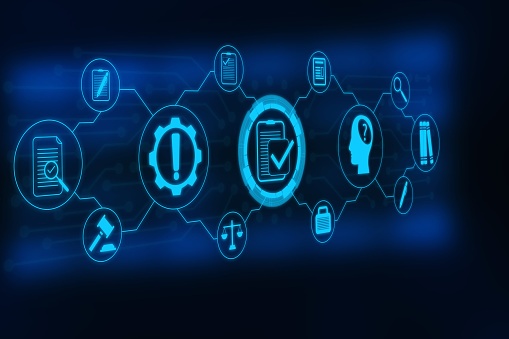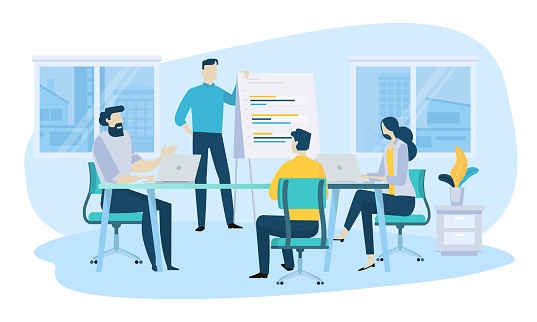 The majority of cyber attacks are caused by human error. Your employees can be your biggest asset but could also pose as your biggest business risk. We provide customized cyber education and awareness training programs for all the members of your staff. This helps to maintain transparency and keeps all levels of staff up-to-date.