Managed IT Service Provider
Here at AsystYOU Technology, we take pride in our ability to manage your business's technology needs. We know that Information Technology is an integral part of every business and we make it our goal to keep your business running smoothly.

AsystYOU Technology serves as your single point of contact for all of your IT needs. We become a part of your business and will work hard to help you reach your business goals.

Our experience combined with our strategic partnerships, allows us to skillfully evaluate all of your business IT needs and create effective and efficient IT solutions. Why wait for complications to arise and interrupt your business operations? With our proactive approach to IT Management, we can help prevent errors and delays in your business.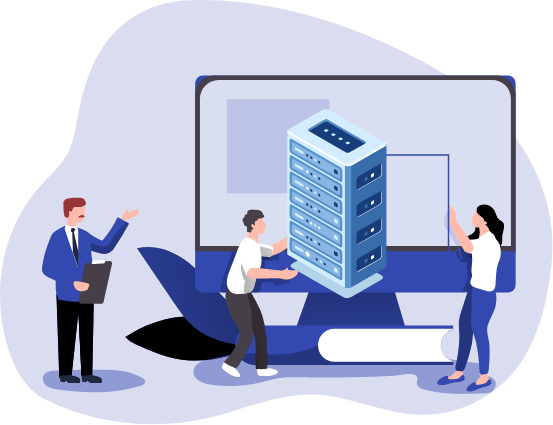 Find out how our IT solutions can help your business.
IT Services For Small To Medium Organizations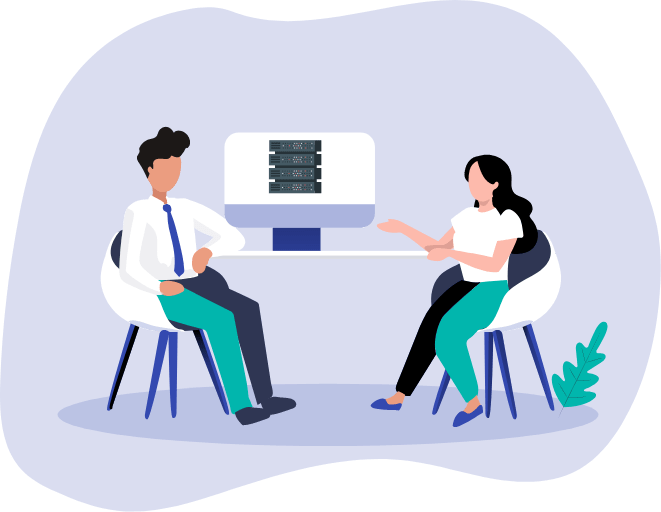 Our relationship begins with evaluating your current state of technology, including infrastructure, hardware, and line-of-business applications and vendors.

We work with you to identify your critical business processes, pain points, and vulnerabilities, and perform a threat analysis to determine your business risks.

Completing this process allows us to design a managed services technology plan that aligns with your long-term business goals. We can help you plan for technology, maintain computer health, troubleshoot issues experienced by your team, and keep your data backed up and protected.